Let us Do the Heavy Lifting!
1. Why not reach out to a trusted advisor, someone you know and trust to find just the RIGHT real estate agent who will be a great fit and help you find what you're looking for at you're next stop?
2. We have connected with hundreds of top agents to align with the same criteria our clients use to judge us. We will make those introductions for you.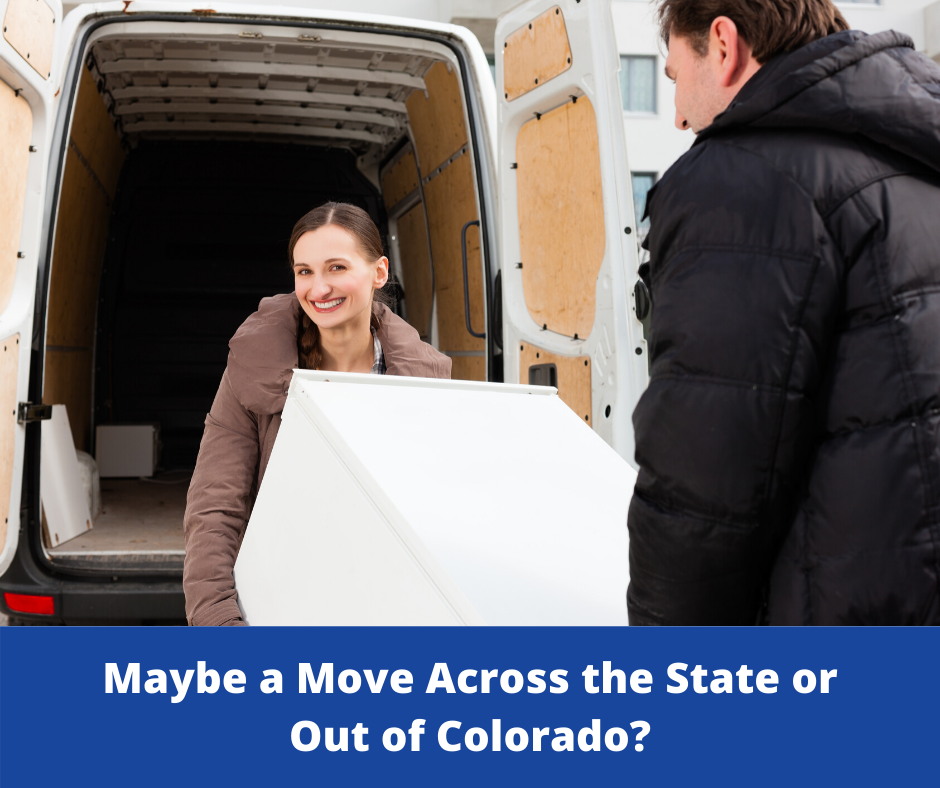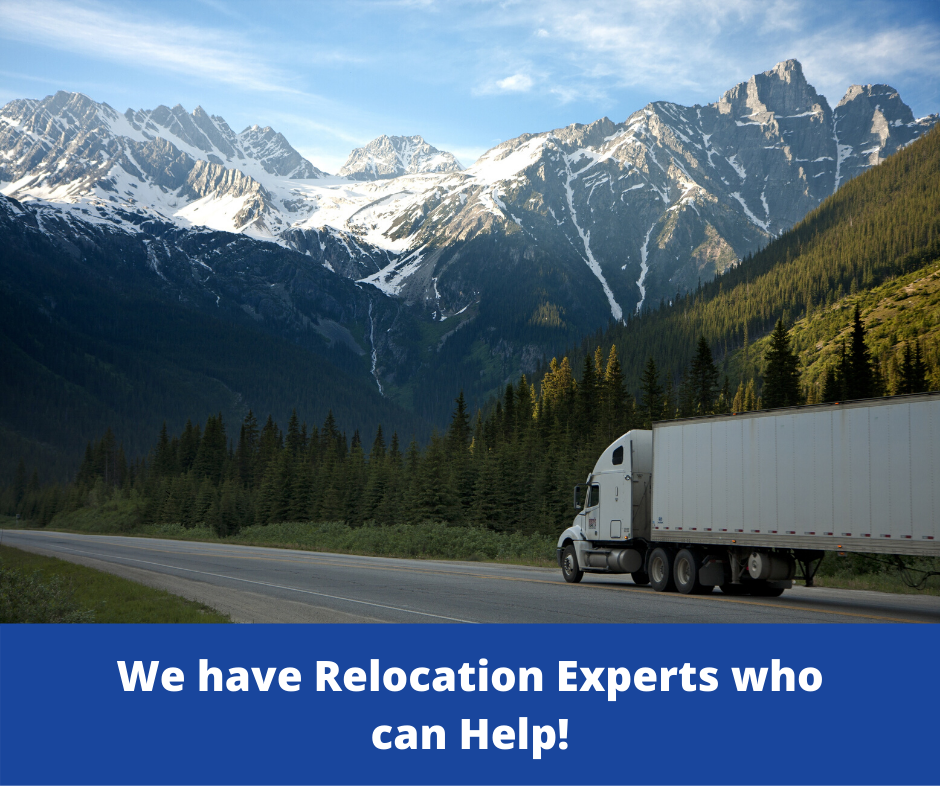 We Take Care...
3. We KNOW the right questions to ask other real estate agents and we KNOW the right criteria to look for so that we can insure the meet the same high standards.
4. Reviews, recommendations, referrals, testimonials are vital tools we use to make sure we are placing you in the right hands
We're Connected!
5. We don't just sell houses - we make sure we connect people with the right people. From the vendors we recommend, to lenders, and yes even other real estate agents. Our network is vast, reliable and trusted.