Here's the situation:
The Lowrance Family decided they were ready for a new adventure and different surroundings. They chose to sell their Colorado home so they could relocate to a different part of the country to provide their family a new experience.
"We were afraid this would be stressful..."
"....and always kept things calm and stress-free which was important to us. They kept the drama out of selling our home. We've worked with other realtors before and there was always so much more stress and anxiety."
Communication....
"They communicated so well throughout each step of selling our home."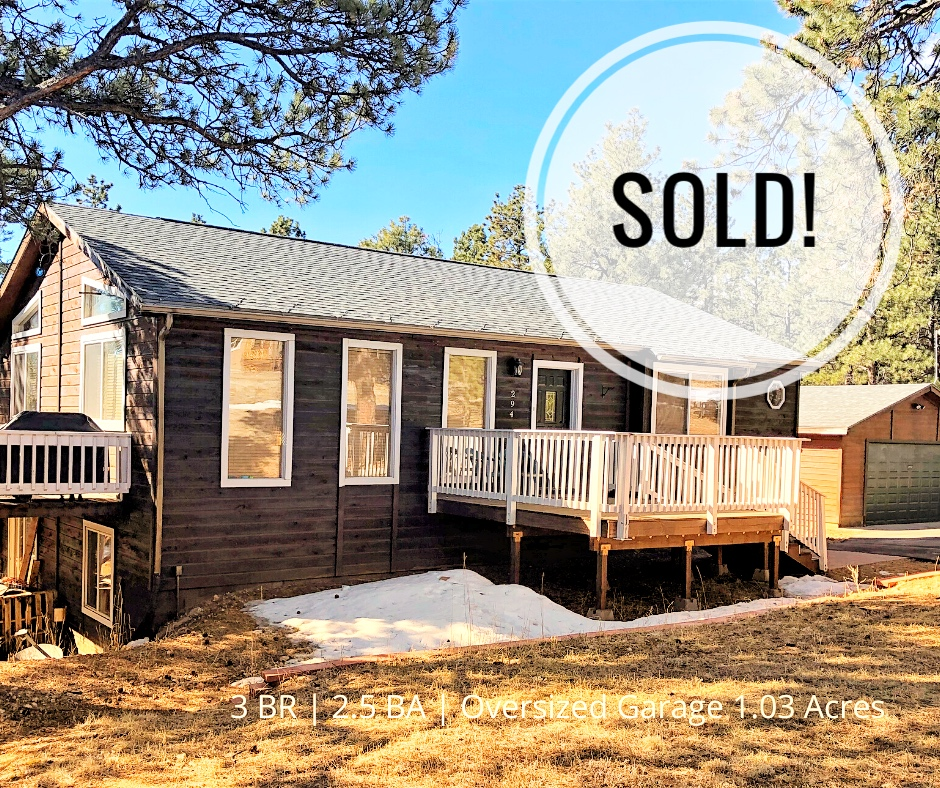 "They made things fun and personable too! "


Jones Team Colorado impressed us
We could tell these two really knew what they were doing and believed in the value of our house.
THE LOWRANCE'S ADVICE TO OTHER SELLERS
"Would you hire Jones Team Colorado again? DEFINITELY!"
Looking to sell soon?
We're here to help! View our process or schedule a time to chat with us.